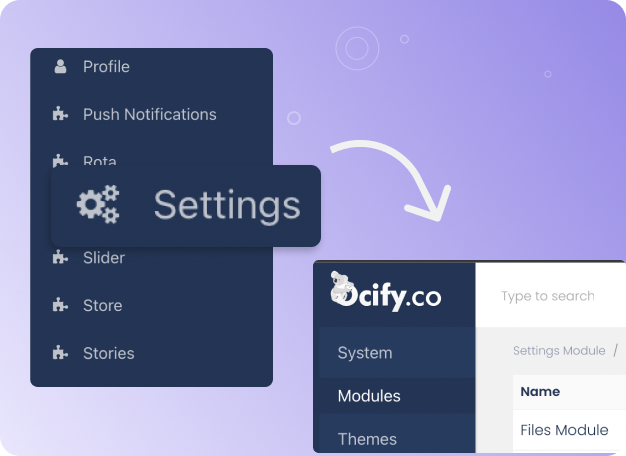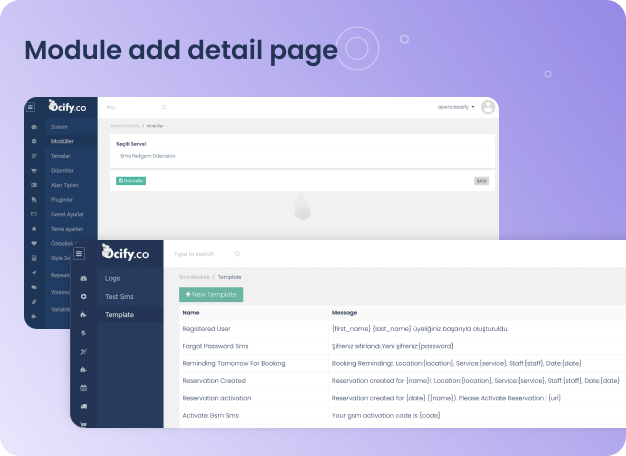 Sms Module
BENEFITS OF SMS MODULE Ocify's Sms Module aims to provide a quality shopping experience to your users. For this, you just need to install Ocify's sms mod... See More Detail
Description
BENEFITS OF SMS MODULE
Ocify's Sms Module aims to provide a quality shopping experience to your users. For this, you just need to install Ocify's sms module. After this setup is complete, you can this:
You can have information about new users who have registered on your site.
You can forward user login information to people whose membership registration has been completed.
In case of a new sale, you will be informed by sms.