Themes


Popular Themes

You can choose any of our sectoral themes and start using them. Choose the one closest to you among many themes and edit it as you wish.
Import Your Website Data in Minutes and Get Started.
You can transfer the data you want to your site in an appropriate format in bulk. That way you won't have to install them one by one. Ocify saves you time.
Uploading
Uploading Success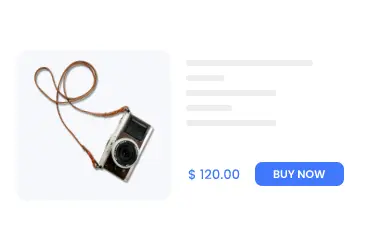 Marketplace Integration
No more using separate apps to manage your marketplace stores! You will manage Amazon, Ebay and Alibaba applications on a single platform with integration. Get started with ocify now.
Easily manage your system via the admin panel.
The administration panel is very easy to learn. Ocify provides convenience to you with its management panel, where you can access all parts of the system and make edits easily.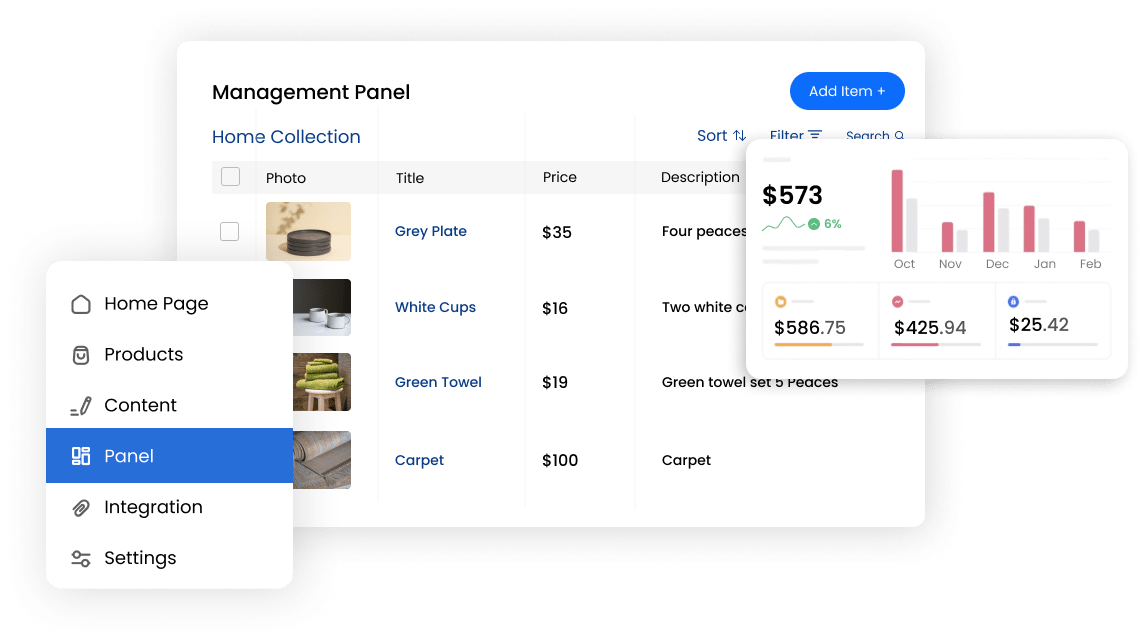 250+
Choose the feature you want, let's install it now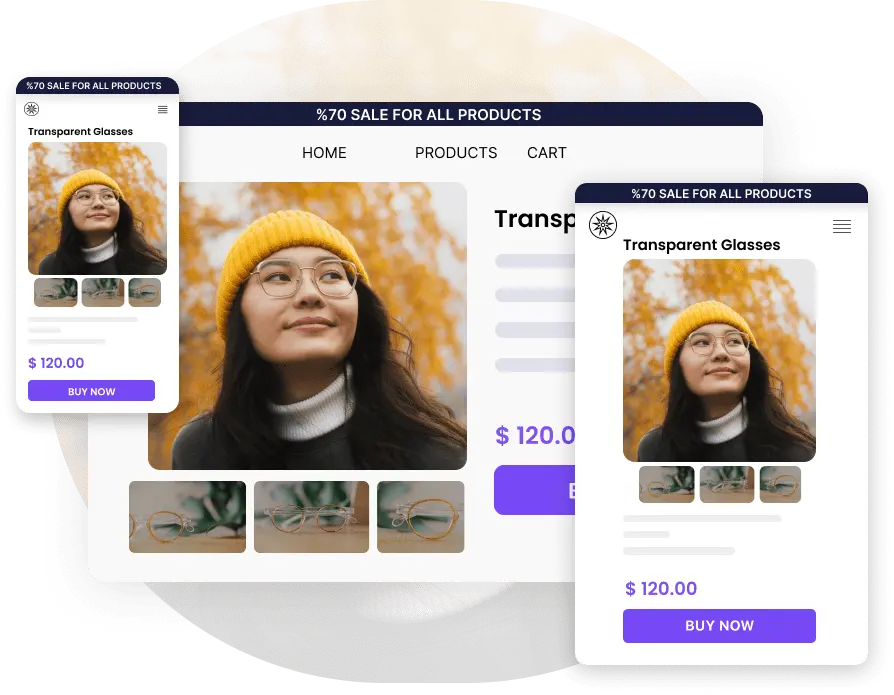 RESPONSIVE DESIGN
With responsive design your website can be resized to suitable sizes for all devices
Device Freedom
Be visible from phones, tablets, computers and televisions.
Automatic Resize
Automated resizing brings you flexibility of size
What does Ocify do for you?
Create a store-Enter your ad/products-Grow your business
As an admin on the Ocify`s marketplace site, you can include users in your system, sell them packages, and set advertising limits and store opening limits on the packages you sell. You can also add doping for a fee and generate income.
Flexible themes you want.
Define payment method.
Manage & track orders and customers
The integrations you want.
MULTI-LANGUAGE FEATURE


Manage your website in your language