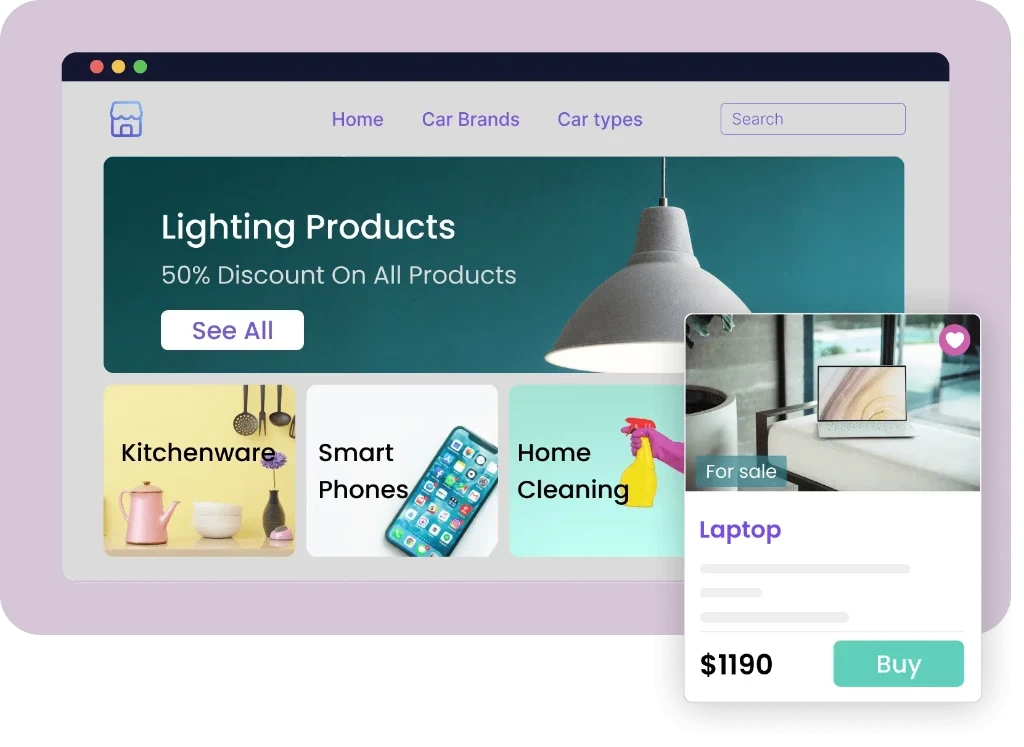 MarketPlaceX
What Are Ocify's MarketPlaceX Features? A new era for e-commerce will begin with you, you can buy and sell your products in appearance of popular marketplace w... See More Detail
Description
What Are Ocify's MarketPlaceX Features?
A new era for e-commerce will begin with you, you can buy and sell your products in appearance of popular marketplace websites and start making money right away.
Thanks to the panel that you can easily manage, you can follow all the members, review the postings, perform many actions such as reference, messaging, advertising. You can start using the modules that suit your needs right away by purchasing them. Remember, with Ocify's ready-made themes, you will not waste time with any extra operations.