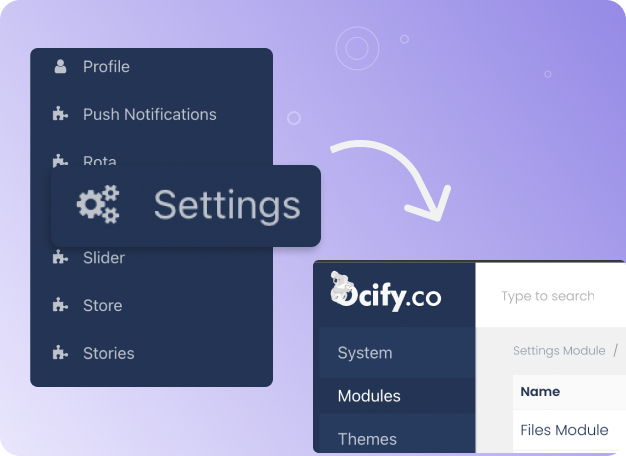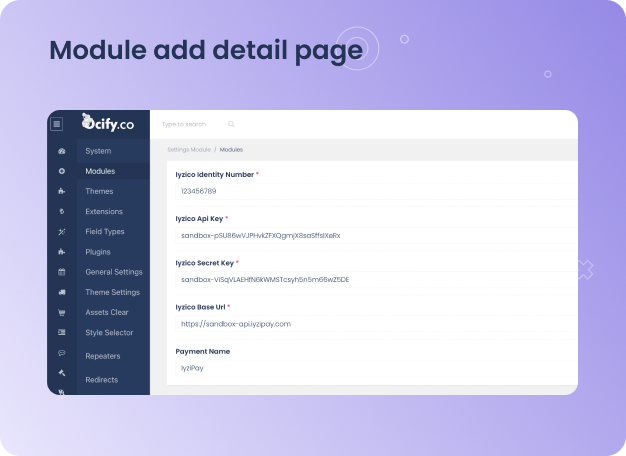 Iyzico Marketplace Integration (Payment Integration)
Benefits of Ocify`s Iyzico Marketplace Integration? With Ocify's Iyzico marketplace integration, it is possible to track all your payments on a single screen. ... See More Detail
Description
Benefits of Ocify`s Iyzico Marketplace Integration?
With Ocify's Iyzico marketplace integration, it is possible to track all your payments on a single screen. With the marketplace payment solution, you can instantly manage the cash flow between you and your sub-sellers, automatically calculate progress payments and commissions, transfer the payments of your sub-sellers to iyzico accounts, and create many financial reports with a single click. Thus, you can monitor the performance of your sub-sellers through the iyzico control panel and conduct your business processes much more effectively.

This integration works with order and carts module.