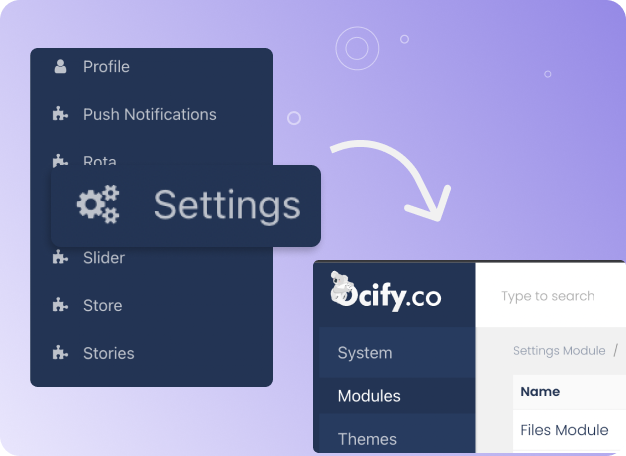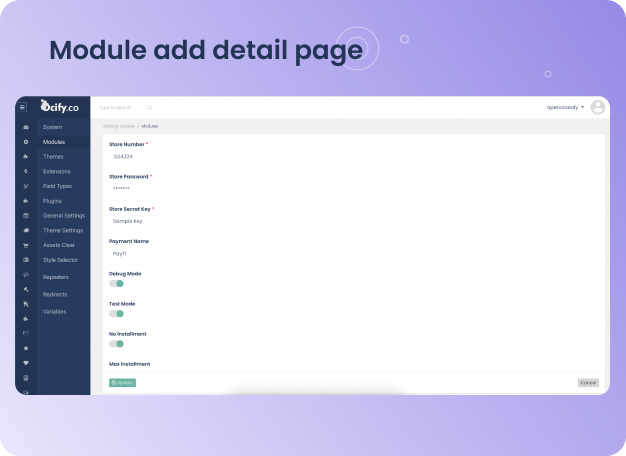 PayTr (Payment Integration)
Benefits of Ocify's PayTr integration? With Ocify's PayTr virtual point of sale integration, it is possible to track all your payments on one screen. Highly ad... See More Detail
Description
Benefits of Ocify's PayTr integration?
With Ocify's PayTr virtual point of sale integration, it is possible to track all your payments on one screen. Highly advanced, secure for store owners; It is a remote payment system module (protection service). Payments are made quickly and in a secure environment. With PayTr, you can make your payments from all credit cards and control all your payments on one screen through the panel that PayTr will give you.
This integration works with the order and basket module.