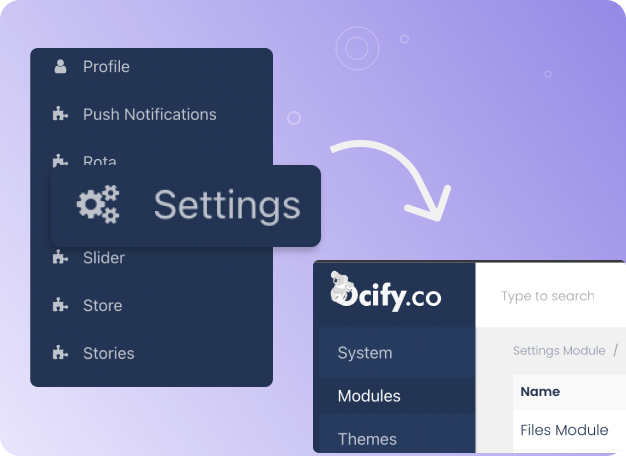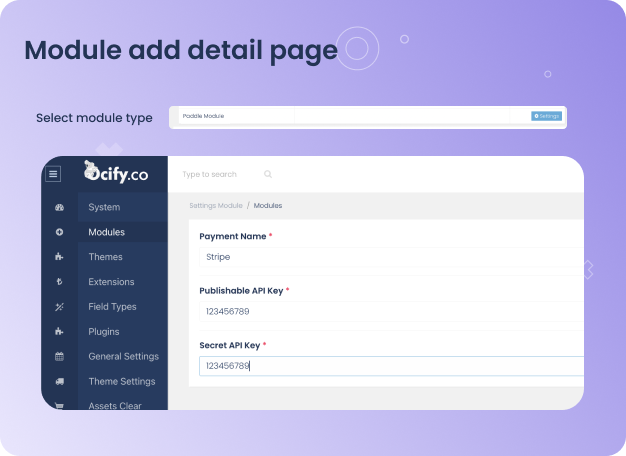 Stripe (Payment Integration)
Benefits of Stripe Integration? With Ocify's Stripe integration, it is possible to track all your payments on a single screen. With the marketplace payment so... See More Detail
Description
Benefits of Stripe Integration?
With Ocify's Stripe integration, it is possible to track all your payments on a single screen. With the marketplace payment solution, you can instantly manage the cash flow between you and your sub-sellers, automatically calculate progress and commissions, transfer the payments of your sub-sellers to Stripe accounts, and create many financial reports with a single click. Thus, you can monitor the performance of your sub-sellers through the Stripe control panel and run your business processes much more effectively.
Thanks to the use of this module, online shopping takes place. Open to use by foreign companies and highly preferable; payment integration system.

This integration works with the order and cart module.